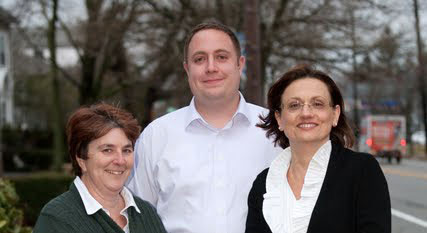 Don't be puzzled by the numbers…
An organized bookkeeping system will give you the tools you need to track, plan, budget, and grow your business. On site or off, small business or non–profit, our bookkeepers are backed by an experienced CPA firm and are ready to tackle your everyday financial challenges, be they large or small.
Our Services Include:
Accounting
Bookkeeping
Budgeting and planning
Financial software consulting and training
Interim CFO services
Workpaper preparation for CPA's and audits
To contact Balancing Act email Mike at mdeangelis@alscpa.com or call 401-415-6090.
Balancing Act Bookkeeping is a division of Aaronson Lavoie Streitfeld Diaz & Co. PC and is run by Mike DeAngelis.
Our Articles for Balancing Act Bookkeeping