Registering for Sales Tax–
a Multi-State Guide for Artists and Others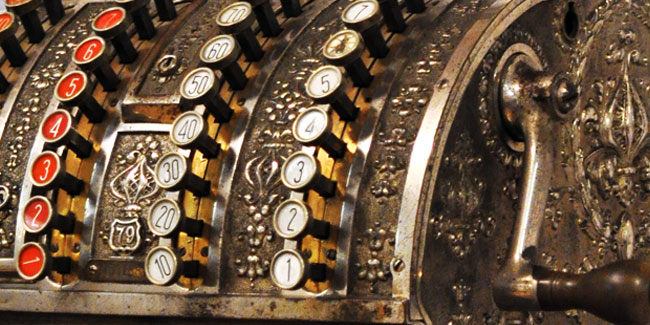 Sales tax is
not
fun.  No kind of tax is fun, but sales tax can be particularly daunting, and it is also considered "low hanging fruit" by many state jurisdictions.  Add to that the challenge of filing in multiple states if you are a working artist who participates regularly at shows around the country and region and, voilà — you've painted yourself a nightmare.
Here then is a brief set of links to get you started with registration in New England, New York and California.  We will be expanding the list of states – and links to more details within those states – as we move forward.
Thank you to Somerville, Mass  jeweler extraordinaire Karen Christians who urged me to develop this list and has posted it on her wonderful website.
California–
Connecticut–
Maine–
Massachusettes–
New York– 
Rhode Island–
Note: Rhode Island is now sales-tax free for "all original and limited edition works of art sold in the state by residents and non-residents.
Vermont–