Where's My Refund?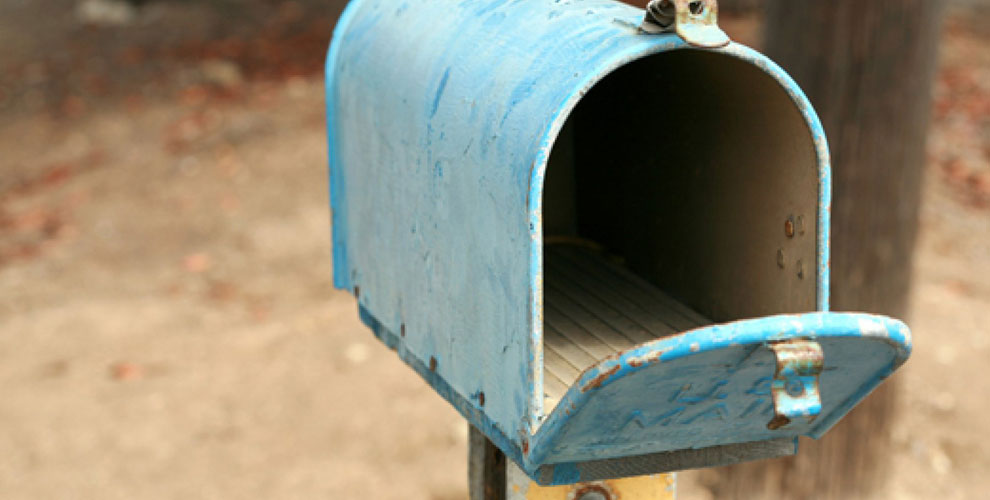 Click on the links below for access to the agency of your choosing.
IRS – https://sa.www4.irs.gov/irfof/lang/en/irfofgetstatus.jsp
RI – https://www.ri.gov/taxation/refund/
MA – https://wfb.dor.state.ma.us/webfile/wsi/Public/Webforms/Features/ViewActivity.aspx – If you have not registered yet, you will be provided a link to do so. You must register on the site before using this feature.