Don't Get Spooked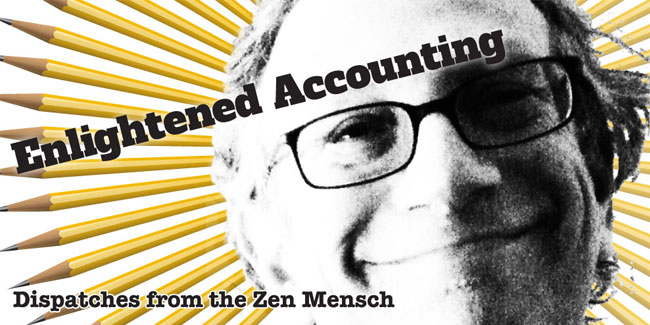 These items could give you nightmares if you are not careful:
Miscalculating your Obamacare Subsidy
Did you get hit with a penalty on your tax return, related to your health insurance? Explanation: Obamacare subsidizes your health insurance if your income is below a certain threshold. It upfronts the subisdy during the year, based on the annual income you projected when you signed up. When you submit your tax return, the subsidy is effectively reduced (or increased) based on your actual income. To avoid continued unpredictability, update your income directly with the appropriate state or federal agency — or you will continue to get unwanted penalties.
Early Distribution Penalties
"I took an early withdrawal from my retirement account but they took taxes out." Yes, but the default tax withholding is 10% — that only covers the penalty for pre-retirement age withdrawals from a traditional IRA or qualified retirement plan (there are some limited exceptions to the penalty). You are probably still subject to federal and state taxes on the distribution* at your normal income tax rate — so if you did not ask for a higher percentage of taxes to be withheld, you will be forced to pay when you file your taxes.
IRS Impersonation Scams
There are now an unprecedented number of IRS scams by people who identify themselves as IRS agents and even may have  fake IRS ID's.Know this: The IRS will never call you to demand immediate payment, or make any telephone contact regarding taxes owed without first mailing you a bill; demand that you use a prepaid debit card or ask for credit card information over the phone to satisfy a tax debt; or threaten to call in local police to arrest you for non-payment.
The scammers want your money, that's all. You can
report
any such scams to the Feds and your state attorney general.   And if you believe you have been the victim of (tax-related) identity theft, then take the steps
outlined by the IRS
.
COMING EVENT
I will be presenting Part II on
"Structuring  Your Self-Employment for Success"
at Rochambeau Library
Wednesday, November 18
from
Noon
until
1:30
. Free and open  to the public, but
please register
. Sponsored by Providence Entrepreneur Meetup Group.
* The full amount of a distribution may not always be taxable. Consult a tax advisor, or your brother-in-law (just kidding, probably).
BECAUSE YOU ASKED
In the late 1990's I was designated an expert witness in a civil liberties  counter-lawsuit.  A North Kingstown resident had been sued for defamation by developers after she raised water contamination concerns with Rhode Island's Department of Environmental Management. The State Supreme Court dismissed what had become known as a SLAPP suit — Strategic LitigationAgainst Public Participation.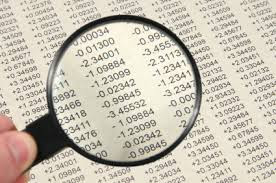 I was hired to assess the developers' net worth — a challenge given the interlocking and shadow companies the three owners used.  But I dug and dug, and apparently my deposition carried some weight. As I sat  waiting to testify in December 2001, the court took what seemed to be an interminable lunch break.  Eventually they returned and announced that the developers had settled andwould pay $400,000 in damages.

My forensic discoveries were news to some of the developers' families and apparently played some role in  the decision to settle. One of the lawyers said I had earned a gold star (never received) for my efforts.